Of the overall cash spent, the bills for the development of the abhishek-cum-banquet corridor had been to the tune of Rs 3.95 crore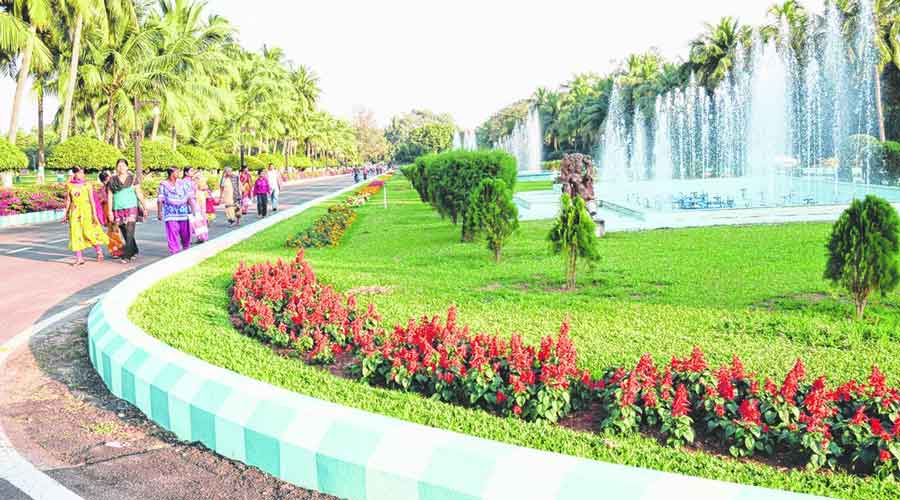 ---
---
The Odisha authorities has spent round Rs 17 crore for the restore and renovation of the Raj Bhavan, its adjoining buildings and official quarters over the past six years, based on its reply to a Proper to Data question.
The manager engineer, Bhubaneswar (roads and constructing) division-IV, stated they'd spent Rs 16,91,13,899 (roughly Rs 17 crore) for the restore and renovation work of the constructing in response to the question by RTI activist Pradip Pradhan.
The works division undertook varied works like new development, renovation, upkeep of the governor's home and adjoining buildings and quarters of officers and staff of the Raj Bhavan. The cash was spent on this regard throughout a interval of six years from 2015-16 to 2020-21, based on the reply.
Of the overall cash spent, the bills for the development of the abhishek-cum-banquet corridor on the Raj Bhavan had been to the tune of Rs 3,95,53,299 (Rs 3.95 crore), Pradhan stated quoting the division's reply to his question.
Ganja seized: Odisha police on Saturday seized 253kg of ganja valued at Rs 10.12 lakh throughout a raid close to Tikarpada village in Boudh district of the state, an official stated, based on a PTI report. The drug peddlers, nonetheless, managed to flee.